CHURCH IS OPEN
Due to the current situation, the Church remains closed until further notice. It is only open for the mass.
MASS SCHEDULE
Monday to Friday: at 7'00 p.m.
Saturdays: at 5'00 p.m.
Sundays and holidays: at 11'00 a.m. (Spanish), 12'30 a.m. (Catalan)
Confessions: before masses
PARISH OFFICE
Wednesdays from 7:30 pm to 9:00 pm.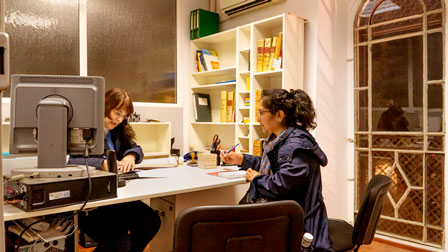 NOTE: due to the effect of confinement, the church and parish offices will remain closed until further notice.